Title
Portraiture: Inside Out
Preview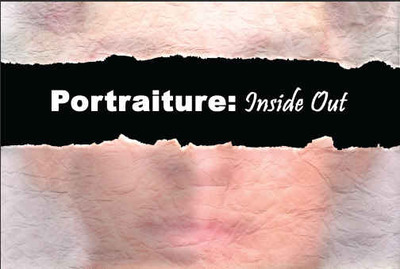 Exhibition Dates
February 28 - April 1, 2011
Description
Portraiture: Inside Out, February 28 - April 1, 2011, Opening Reception: March 3, 5-9pm, Artist Talk with Greg Leshè and Ryan Roa, March 16, 2 to 3:15pm, Beck Rooms A & B.
An exhibition of contemporary portraiture. Curated by Ruth Ballester, Whitney Fehl and Lauren Thompson, Graduate Students in the Museum Professions Program.
Featuring Sarah Bliss, Dominic Guarnaschelli, Gwen Hardie, Jenny Hyde, Pat Lay, Greg Leshé, So Yoon Lym, Ryan Roa, Steve Rossi, Jesse Eric Schmidt, Travis LeRoy Southworth, Tanja Targersen, Peter Whittenberger, Christine Wong Yap, Raphael Zollinger.
COinS