Preview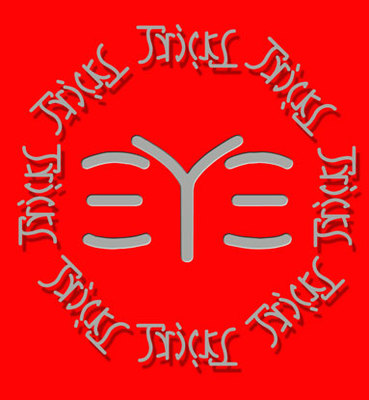 Exhibition Dates
November 12 - December 15, 2007
Description
Curated by Jason Marquis and Jeanne Brasile.
Featuring art by Ryan Buyssens, Christina Day, Chris Dean, Erika de Vries, Mark Epstein, Francis Fox, Keith Gamache, Steve Gildea, Kathy Goodell, Ryan Higgins, Friedhard Kiekeben, Kenn Kotara, Yngvar Larsen, Jack Mason, Cris Orfescu, Robert Petrick, Jacki Storey, Joshua Tonies, Florence Weisz.
Part art and part optical illusion, this exhibition will fascinate and delight audiences with an array of art that fools the eye through a number of scientific and illusory means. Discover how artists create this art and the scientific principles behind the illusions.
COinS