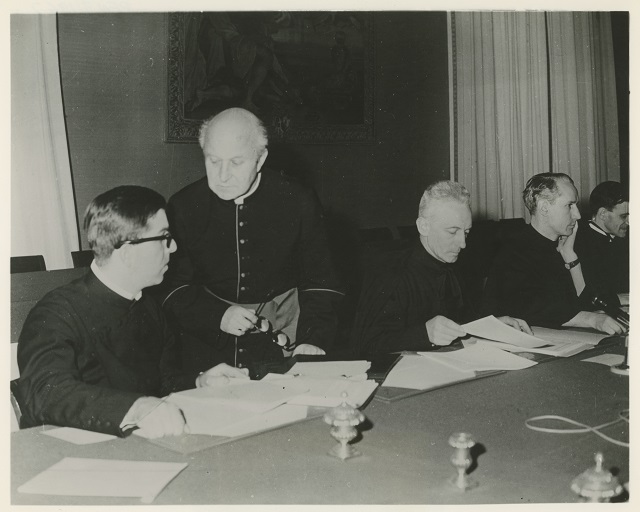 Die Juden und der Sozialismus
Die Erfüllung (The Fulfillment) was the journal Monsignor John M. Oesterreicher founded in Vienna, Austria in 1934. Considered an enemy of the Reich for the views he expressed in Die Erfüllung, Msgr. Oesterreicher served as the journal's editor until 1938, when he fled Austria to escape the Gestapo.
Abstract
This paper has been withdrawn.