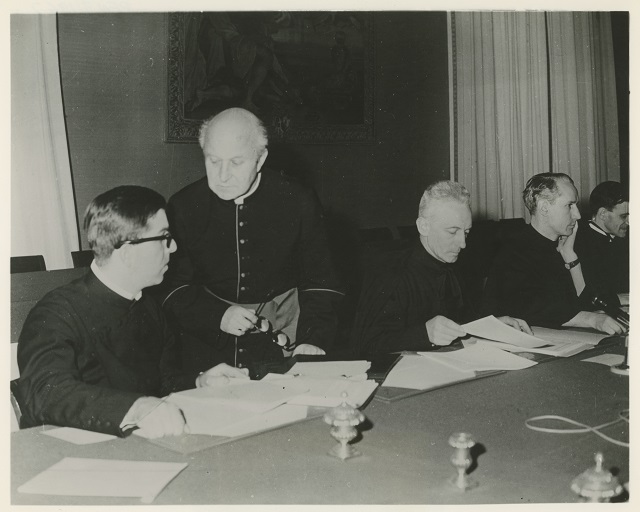 Title
Publisher
The Institute of Judaeo-Christian Studies
Abstract
This book offers a rabbinic vision of God's fidelity to His people in time of great suffering and is the product of Msgr. Oesterreicher's lasting concern with the great problem posed by the Holocaust.
Recommended Citation
Oesterreicer, John M. God at Auschwitz? South Orange, NJ: Institute of Judaeo-Christian Studies, 1993.