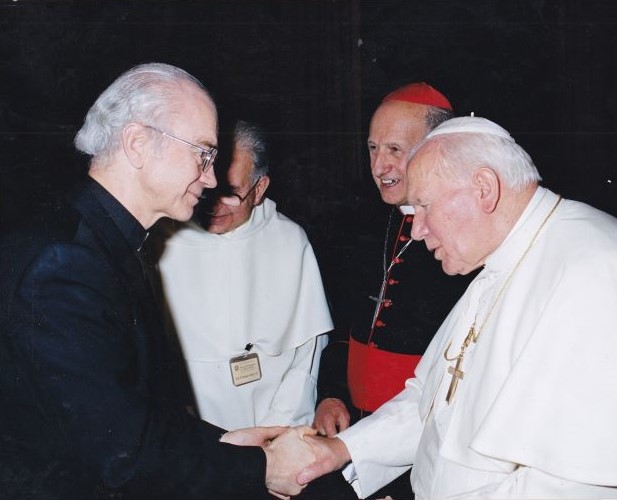 Document Type
Book Chapter
Publication Date
January 1993
Journal Title
New Visions: Historical and Theological Perspectives on the Jewish-Christian Dialogue
Abstract
This article outlines the teachings of Vatican II in relation to the Jewish People and their place in the Church's self-definition.
Recommended Citation
Lawrence E. Frizzell, "The Catholic Church and the Jewish People: Evaluating the Results of the Second Vatican Council." In New Visions: Historical and Theological Perspectives on the Jewish-Christian Dialogue, edited by Val McInnes, 115-136. New York: Crossroad, 1993. Available at: http://works.bepress.com/fatherlawrence_frizzelldphil/147.