Preview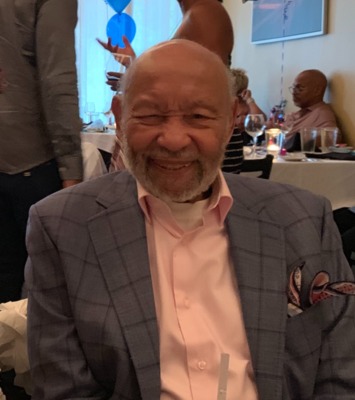 Seton Hall Law Graduation Year
1963
Description
George Gregory (1928 - ) graduated from Seton Hall University in 1958 with a B.S. in social studies. He then enrolled in Seton Hall Law School, attending part time while working and raising a family. He obtained his J.D. in 1963, passed the NJ Bar exam in 1976, and began to practice law at the Essex County prossecutor's office where he practiced until he retired.
Undergraduate Institution
Seton Hall University
Undergraduate Degree
B.S.
Undergraduate Major
Social Studies
Undergraduate Graduation Date
1958
Military Service
1950-1952: Army