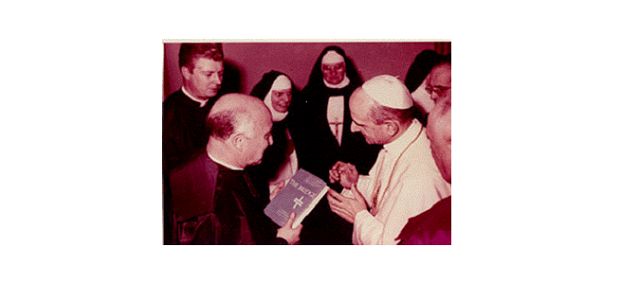 Document Type
Book Chapter
Editor
John M. Oesterreicher and Barry Ulanov
Abstract
Paul van K. Thomson examines the heresies within the Church that gave rise to the various Catholic inquisitions.
Recommended Citation
Paul van K. Thomson, "The Tragedy of the Spanish Inquisition." In The Bridge: A Yearbook of Judaeo-Christian Studies, Vol. IV, edited by John M. Oesterreicher and Barry Ulanov, 89-118. New York: Pantheon Books, 1962.