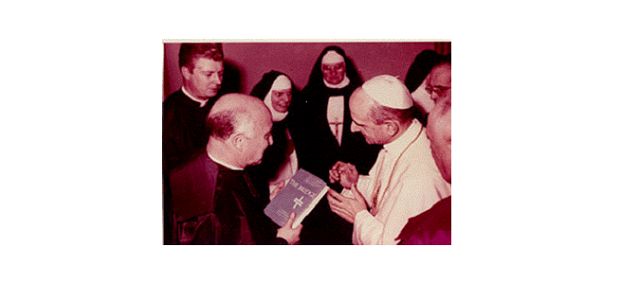 Document Type
Book Chapter
Editor
John M. Oesterreicher and Barry Ulanov
Abstract
Barry Ulanov's exegesis of the Song of Songs demonstrates how this biblical book not only utilizes the rhetoric of love but is also, in fact, the very source of that rhetoric.
Recommended Citation
Barry Ulanov, "The Song of Songs: The Rhetoric of Love." In The Bridge: A Yearbook of Judaeo-Christian Studies, Vol. IV, edited by John M. Oesterreicher and Barry Ulanov, 89-118. New York: Pantheon Books, 1962.