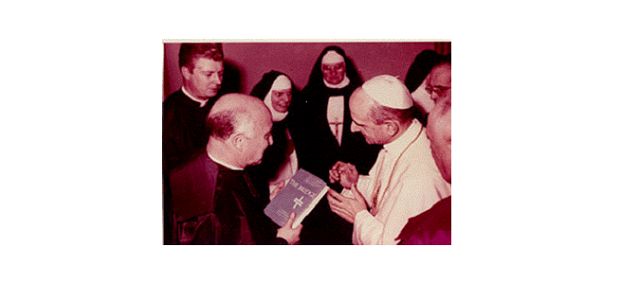 Document Type
Book Chapter
Editor
John M. Oesterreicher and Barry Ulanov
Abstract
Kathryn Sullivan, R.S.C.J., examines the many ways in which God's love is expressed in the Hebrew scriptures.
Recommended Citation
Kathryn Sullivan, "The God of Israel, God of Love." In The Bridge: A Yearbook of Judaeo-Christian Studies, Vol. IV, edited by John M. Oesterreicher and Barry Ulanov, 23-43. New York: Pantheon Books, 1962.