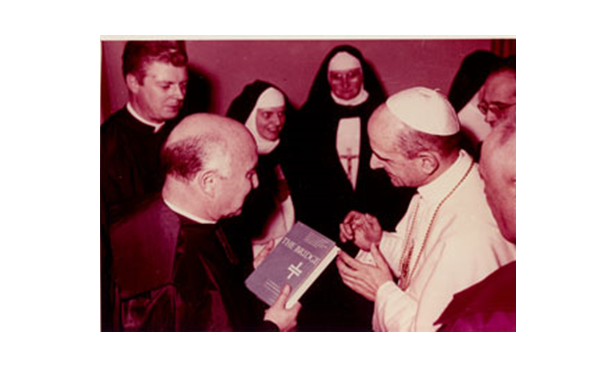 Document Type
Book Chapter
Editor
John M. Oesterreicher and Barry Ulanov
Abstract
James J. Brodrick, S.J., reflects on St. Ignatius of Loyola and his special affection for the Jewish people.
Recommended Citation
James J. Broderick. "St. Ignatius Loyola and the Jews." In The Bridge: A Yearbook of Judaeo-Christian Studies, Vol. IV, edited by John M. Oesterreicher and Barry Ulanov, 294-309. New York: Pantheon Books, 1962.