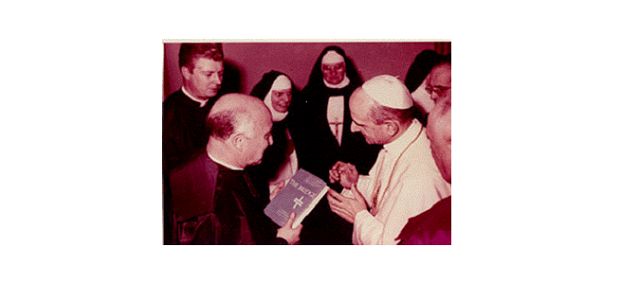 Document Type
Book Chapter
Editor
John M. Oesterreicher and Barry Ulanov
Abstract
Franz Wasner examines the origins and theological significance of the pope's veneration of the Torah on the day of his coronation.
Recommended Citation
Franz Wasner, "The Popes' Veneration of the Torah." In The Bridge: A Yearbook of Judaeo-Christian Studies, Vol. IV, edited by John M. Oesterreicher and Barry Ulanov, 274-293. New York: Pantheon Books, 1962.