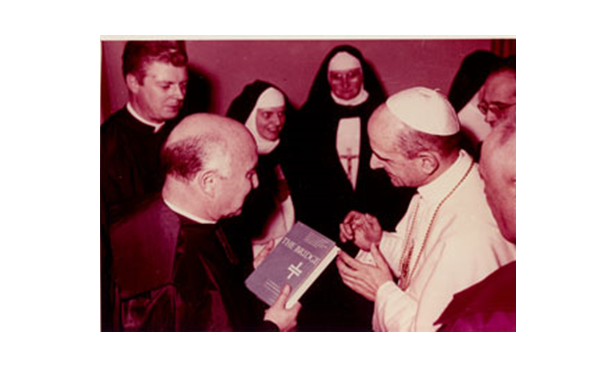 Document Type
Book Chapter
Editor
John M. Oesterreicher and Barry Ulanov
Abstract
This article responds to Abraham Heschel's presentation, "The Spirit of Jewish Prayer," which was published in the Proceedings of the Rabbinical Assembly of America.
Recommended Citation
Edward A. Synan, "Abraham Heschel and Jewish Prayer." In The Bridge: A Yearbook of Judaeo-Christian Studies, Vol. 1, edited by John M. Oesterreicher and Barry Ulanov, 256-265. New York: Pantheon Books, 1955.