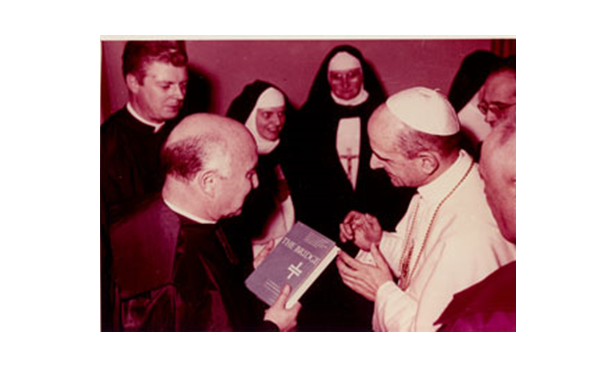 Document Type
Book Chapter
Editor
John M. Oesterreicher and Barry Ulanov
Abstract
Raissa Maritain, reflecting on the life of Abraham, offers a philosophical meditation of the first ages of man.
Recommended Citation
Raissa Maritain, "Abraham and the Ascent of Conscience." In The Bridge: A Yearbook of Judaeo-Christian Studies, Vol. 1, edited by John M. Oesterreicher and Barry Ulanov, 23-52. New York: Pantheon Books, 1955.