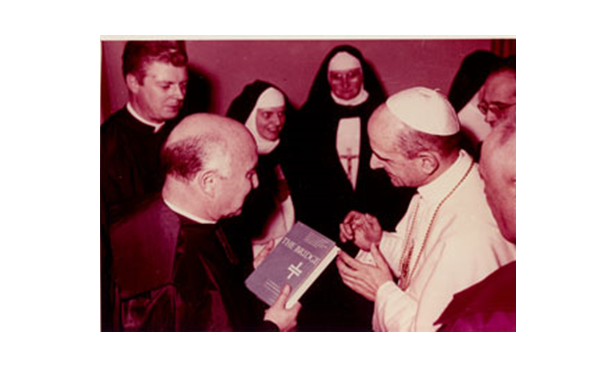 Document Type
Book Chapter
Editor
John M. Oesterreicher and Barry Ulanov
Abstract
This article provides a brief survey of the origin and meaning of the names Hebrew, Israelite and Jew in the Hebrew and Christian Scriptures.
Recommended Citation
Richard Kugelman, "Hebrew, Israelite, Jew in the New Testament." In The Bridge: A Yearbook of Judaeo-Christian Studies, Vol. 1, edited by John M. Oesterreicher and Barry Ulanov, 204-224. New York: Pantheon Books, 1955.